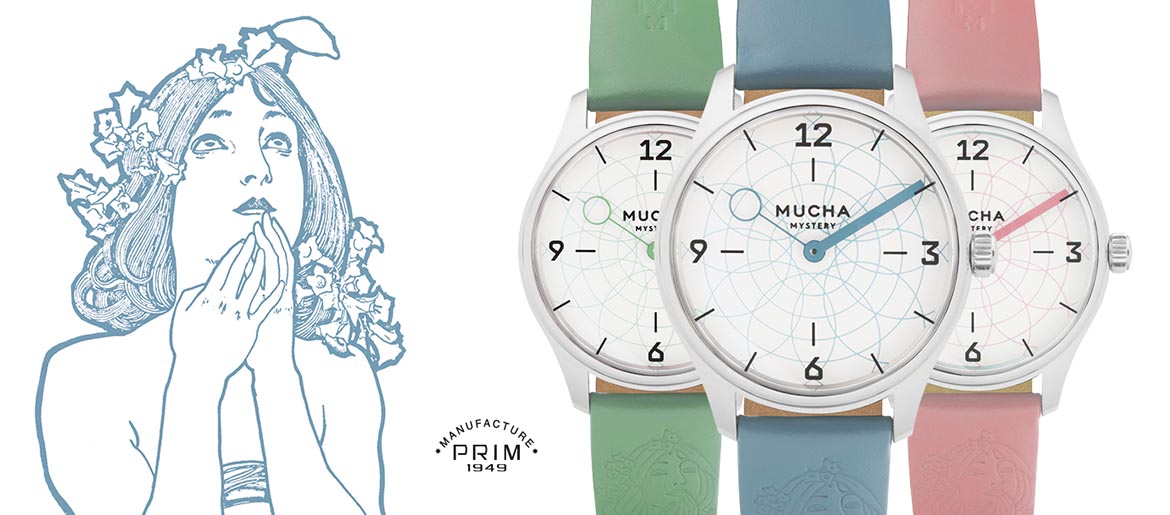 CLOTHING INSPIRATION
Luxury limited fashion collection exclusively in this shop.
POSTERS ON CANAVASs
Posters printed on canvas, embedded in a frame.
SCARVES AND SHAWLS
Silk shawls and scarves with original Alphonse Mucha's motifs.
UNIQUE PUBLICATIONS
World unique publications of Ivan Lendl in Czech and English language.
REPRODUCTIONS
Reproductions of original Alfonse Mucha's posters.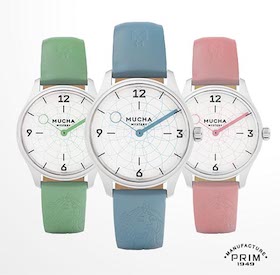 WATCHES
The exceptional PRIM MUCHA MYSTERY watch features an original design.
PORCELAIN CUPS
Set of unique cups and saucers with decerative motifs works.
LimitED ediTION
Posters personally signed by Ivan Lendl.